Our Work Samples
Check out samples of our original screenplays, book to screenplays, treatments, edited screenplays, screenplay coverage and storyboard. Click here to hire a screenplay writer.

Our Key Writers
Visit the profile of our key writers like Pinaki Ghosh Pinaki has written or rewritten 140+ screenplays and treatments of feature films, television shows, animated films, and short films. Worked with brands like BBC, Netflix, Nat  Geo Channel.
About Us
Big studio? Huge budget? Small, first time filmmaker? Tiny budget? Looking for a screenplay writer to write a killer screenplay? Relax! We have talented film script writers for everyone. Past clients include TriStar Productions, HBO, Comedy Central, Turner Broadcasting & BBC.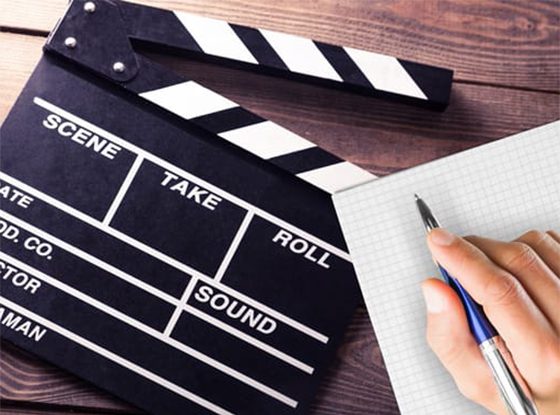 Screenplay Writing
Whether you are a big studio or a small filmmaker, if you are looking for a trustworthy screenplay writers' agency, you have landed in the correct place. We have some of the best screenwriting talents of the world. For your convenience, we have created three categories of screenwriting, based on your budget. Find a screenwriter with us.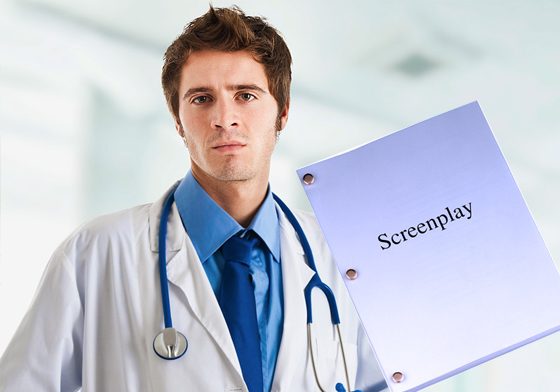 Script Coverage Script Doctor
Have an existing screenplay? Not sure if your script writer did a good job? Want to make sure your screenplay commercially works? Looking for a great script consultant? Your search ends here because we are not only the most preferred screenwriter agency, but also the most trusted script doctors.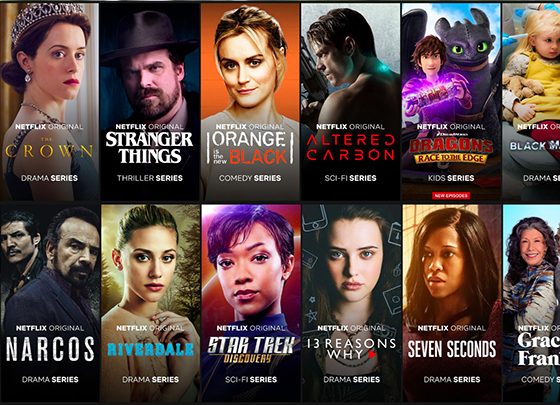 Web Series Screenplay
Planning a web series? The decline of reading books, and focus on mobile phones for entertainment, has led to the uprising of the web series. How to make your web series stand out from pitching stage to winning the hearts of viewers? Writing web series is an exhaustive task and not every writer can handle it. Hire the best web series writers and make your web series stand out.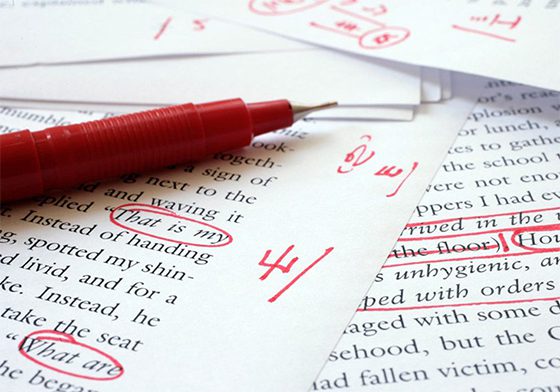 Script editing & improvement
Written a screenplay? Before you place it before producers and production companies, let one of our professional screenplay writers and editors edit it. That would polish and refine your screenplay to professional standards. Any minor or major flaw, from spelling and typo, to dialogue and emotion improvement will be carried out by our expert.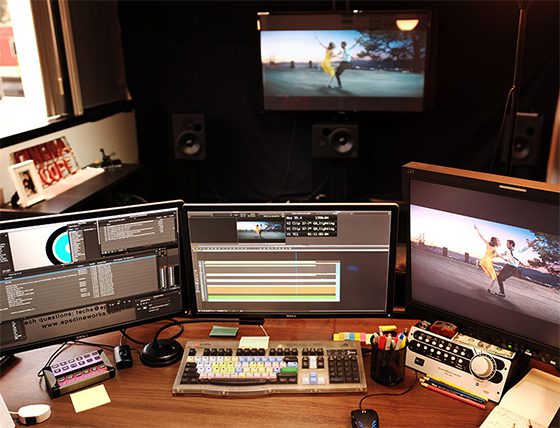 Post Production Services
TheScreenplayWriters.com has a range of services for the post production of short films, commercials, music videos and independent filmmaker films. The aim is to provide post production services, short film editing service, video color correction services, short film music composer, original music composer and much more at extremely affordable prices.
Treatment and Film Story Writing
Looking for a world class treatment writer to write the treatment for your movie? Look no further, because we have the best resource of treatment writers you can dream of. If you can find a treatment writer better than we have, we'd advice you go with him/her.
Book to Screenplay
Author of a book? Copyright holder of a book? Want to convert it to a screenplay? Let us handle that.
Hire a storyboard artist
Need to hire a storyboard artist for your screenplay? Looking for the finest and the most creative film storyboard artist for a reasonable rate? We have our own set of handpicked freelance storyboard artists to cater your needs.
Buy Spec/Ready Screenplays
We have a ready stock of excellent spec screenplays, or ready-made-screenplays. Some spec screenplays are 100% ready, some need little work to be completed. Buy a spec screenplay from us. Choose from the following list of available spec screenplays. Mail us at pinaki@thescreenplaywriters.com and let us know if you are interested about any of the following spec screenplays. If you are a screenplay writer and want us to sell your spec screenplay, please click here to visit the appropriate page.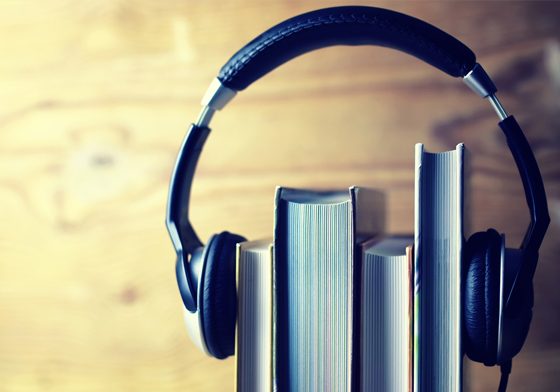 Audiobook Production
TheScreenplayWriters.com is working with Storytel.com to create their content. We have the best state of the art sound recording studios, experienced sound engineers with precision, and the most talented voiceover artists to convert your book to an audiobook. Go for the future; let us convert your books to audiobooks at our studios.